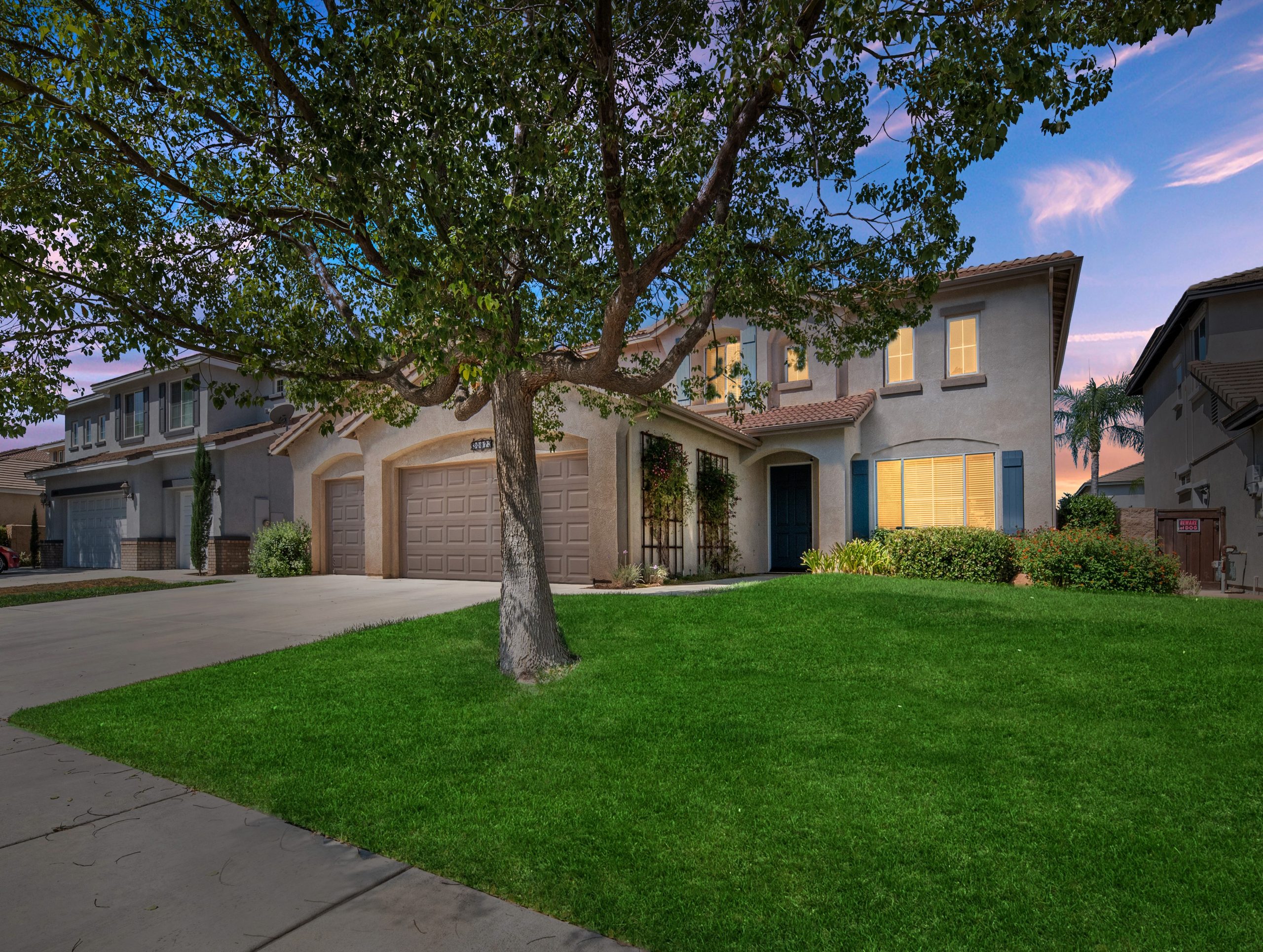 Google review from Seller on Anderson Cir. in Jan. 2023
Before we put our house up for sale I did a lot of research on local realtors and read a lot of reviews. Denise stood out from all the rest. We gave her a call, met with her, and were so impressed that we never bothered to interview anyone else. We couldn't have made a better choice! Her experience, professionalism, attention to detail, communication, quick responsiveness, listening skills, and caring personality are top notch! She worked SO hard to sell our house and did so, even in this tough market. We ended up selling our house with a bit of a bidding competition. And, when the buyers ran into some problems with their loan company, she came to the rescue and was able to save the sale with her preferred lender. We would totally work with her again and highly recommend her. She is a shining example of excellence in realtors! And, we also now consider her a friend!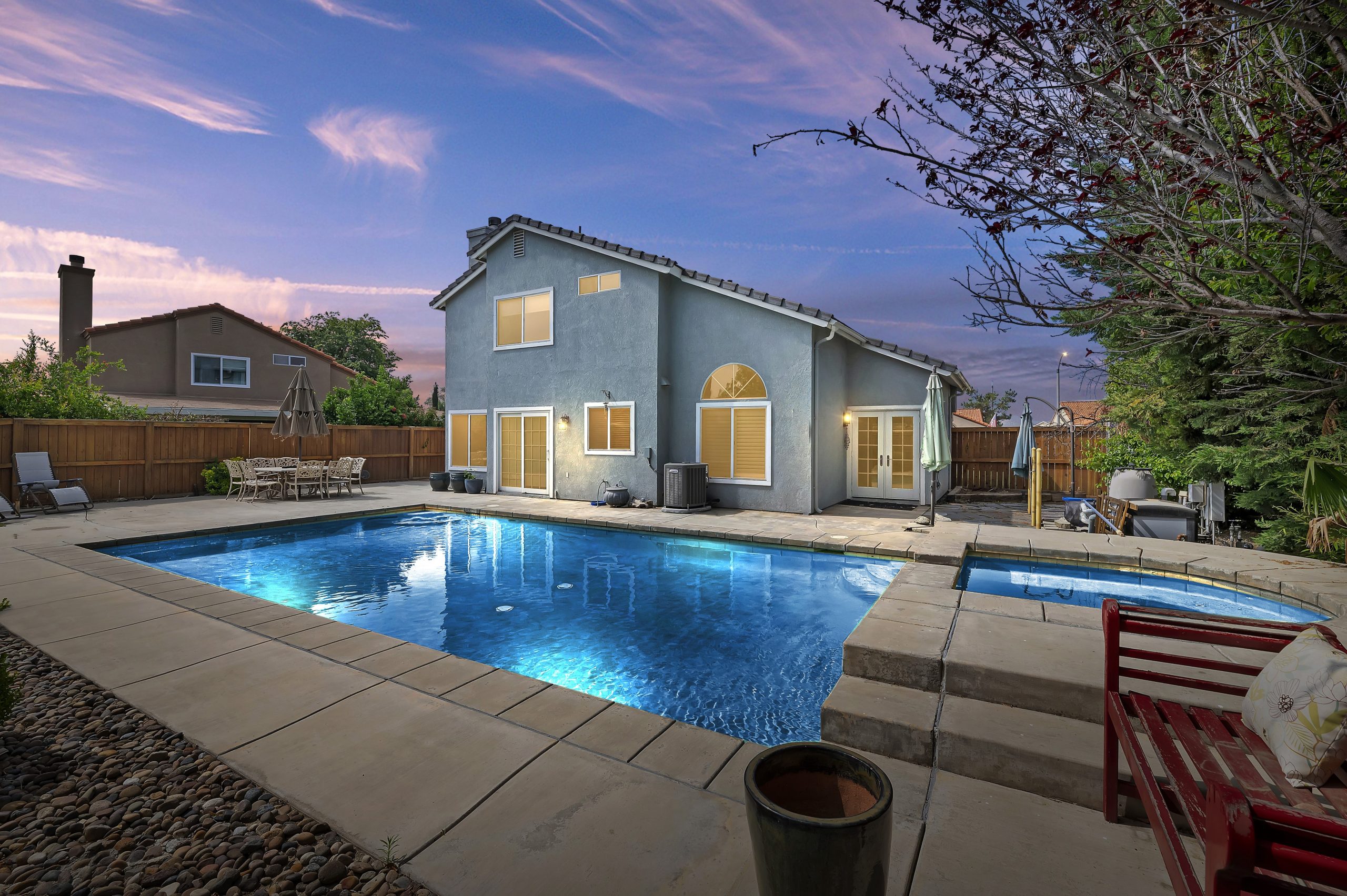 Crestline Dr._Google Seller review
Denise was simply a life saver! I live out of state, and my home needed several things repaired before we could put it on the market. Denise went through the interior and exterior of the home and pool area, and had people lined up who did excellent work, for very reasonable prices! This was extremely helpful for me! She really goes the extra mile and thinks ahead to make sure everything is in order. Denise is very knowledgeable, competitive with her rates, and knows just what details are involved in closing. I would highly recommend Denise to anyone purchasing or selling a home.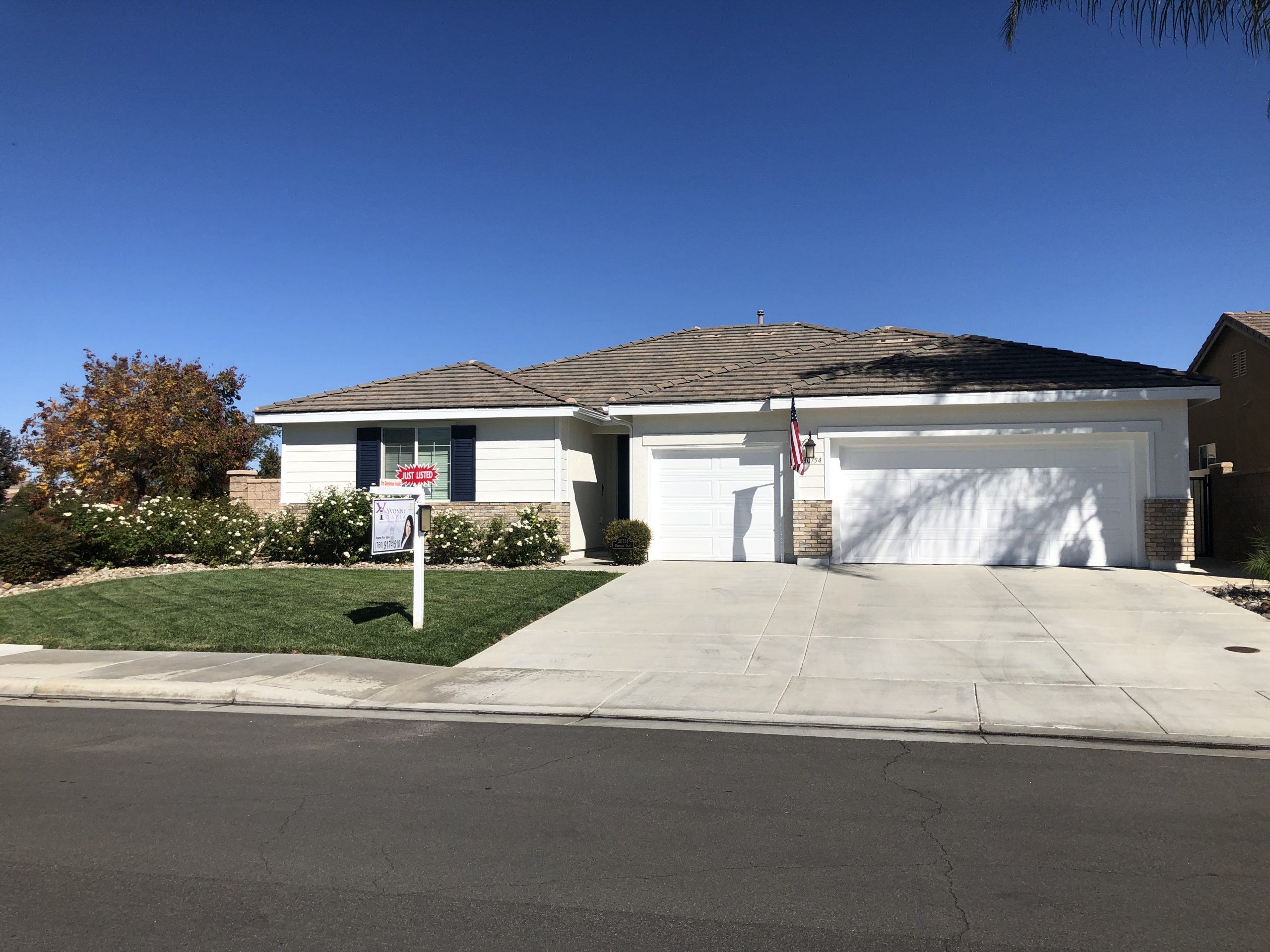 Dropseed Dr. Murrieta CA_Representing Relocating Buyers
Denise was a great person to work with from start to finish! She was always attentive and made sure she made us feel like she was always available to help. We never felt like she was pushing us towards any specific home and always had good insights about the properties we were interested in. She always replied promptly to our emails or texts and was very on top of any paperwork that we needed to do. She would reach out to someone on our behalf to ensure that our home buying process was progressing as quickly as possible. The inspector she hired for our home purchase was amazing, showing she clearly has great working relationships with other professionals. Would definitely recommend Denise to everyone and would be happy to work with her again!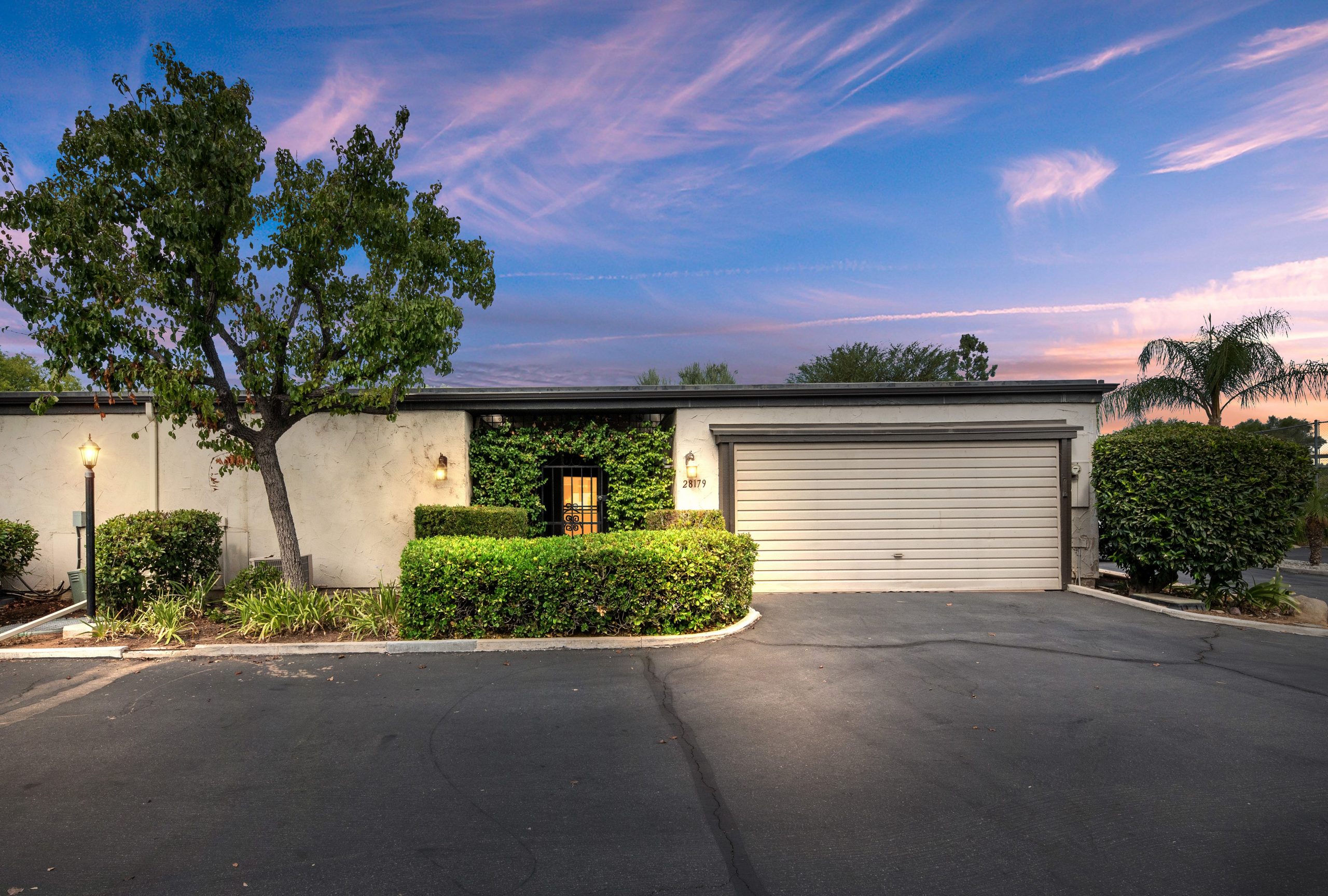 Seller review on Trust Sale_Menifee
I interviewed several realtors when it came time to sell our home, but Denise Gentile really stood out from the competition, so we went with her and are very glad we did. From start to finish, her professionalism showed... all of her documentation was impeccable, the showing and fielding of offers/counteroffers on the property were timely and her insight enabled us to sell for above the listing price, which was a pleasant surprise. She interfaced perfectly with all of the different parties involved and the closing was almost effortless. She went well above and beyond our expectations.
Thank you, Denise, I hope we can work together again!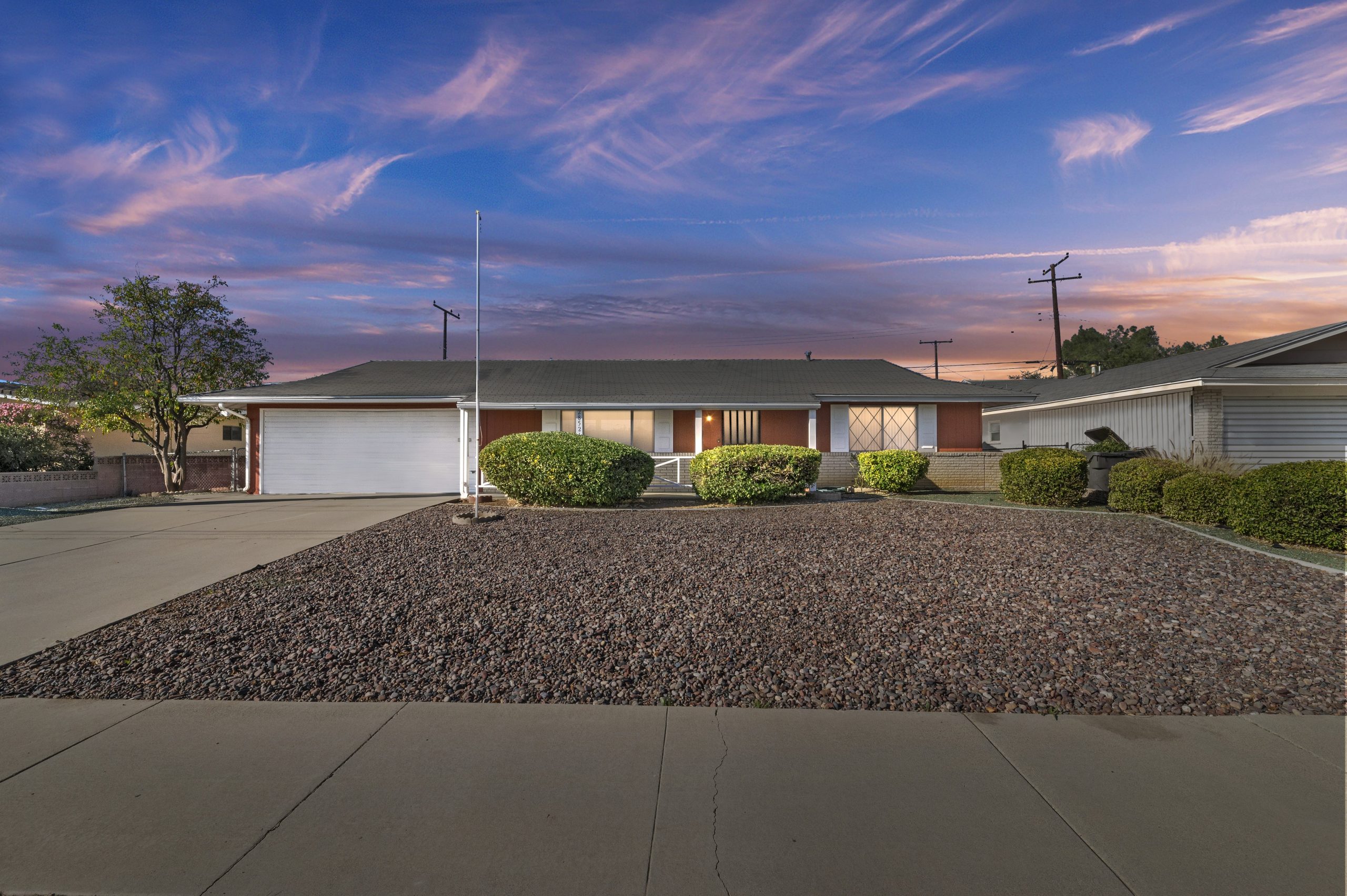 Represented Out of State_Probate Seller_Menifee 55+
Denise Gentile recently helped me sell a house that was in probate, and I cannot say enough good things about how helpful she was. I VERY rarely write reviews, but I feel that Denise went above and beyond in helping with this sale. It fell upon me to administer my grandfather's California estate after his passing. I, however, reside two time zones away, making this a particular challenge. His estate included a house that was in some disrepair. I had resigned myself to the idea that I would have to make multiple trips to California to oversee the repairs and get the house ready for sale. As it turned out, with Denise's assistance I was able to avoid making even a single trip. Denise helped me find people to perform the necessary repairs at fair prices and oversaw the completion of the projects. Throughout the entire process she kept me informed via phone, text, email, photos and video. During the course of her work she experienced a family loss and battled a case of Covid-19. Even through all of that she kept me up to date on everything that was happening and arranged for others to check in on the property as necessary. Thanks to Denise's hard work we were able to sell the house for $6,000 over our original listing price. I absolutely recommend Denise for anyone buying or selling a home. She genuinely cares about doing a good job for her clients. At the outset of the sale we agreed to a commission 1% higher than usual due to the additional work that we knew this sale would entail. It was worth every penny. Denise saved me thousands of dollars by eliminating the need for me to fly to California. The peace of mind provided knowing that the necessary work was being done fairly was priceless. I cannot recommend her services highly enough.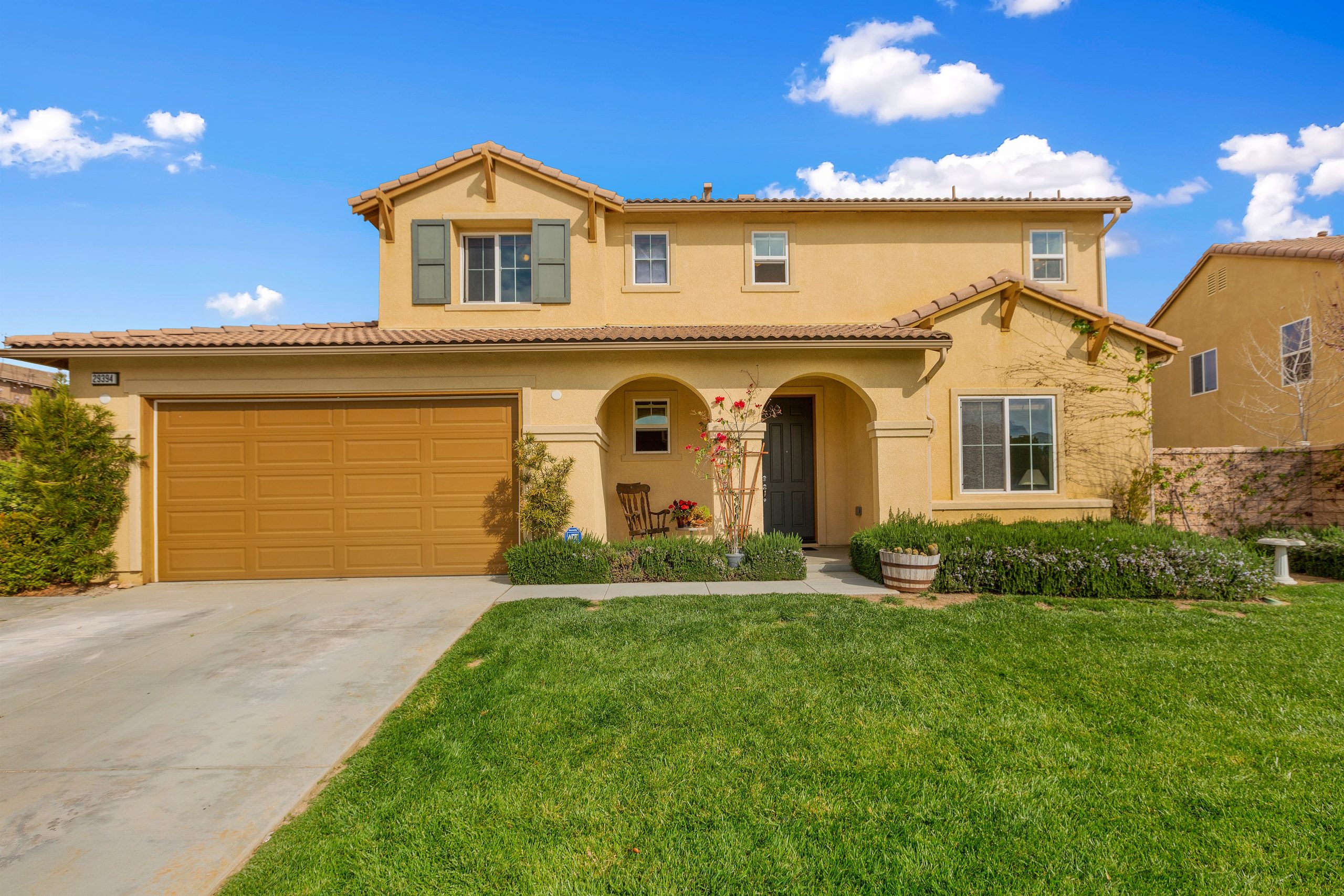 Represented Seller in_Menifee_Longleaf Dr.
Best realtor! I highly recommend Denise. She is professional, knowledgeable, and responsive! She sold our home in one day! Because of her understanding of how to market real estate, our house, which had been on the market previously with another company and languished, sold at the first open house, one day after going up on the MLS. She has guided us through the entire process with intelligence and patience. She has provided great advice and wonderful crafts-people when needed. Her extensive network of local professionals has made our sale progress smoothly and seamlessly. Ten thumbs up!!!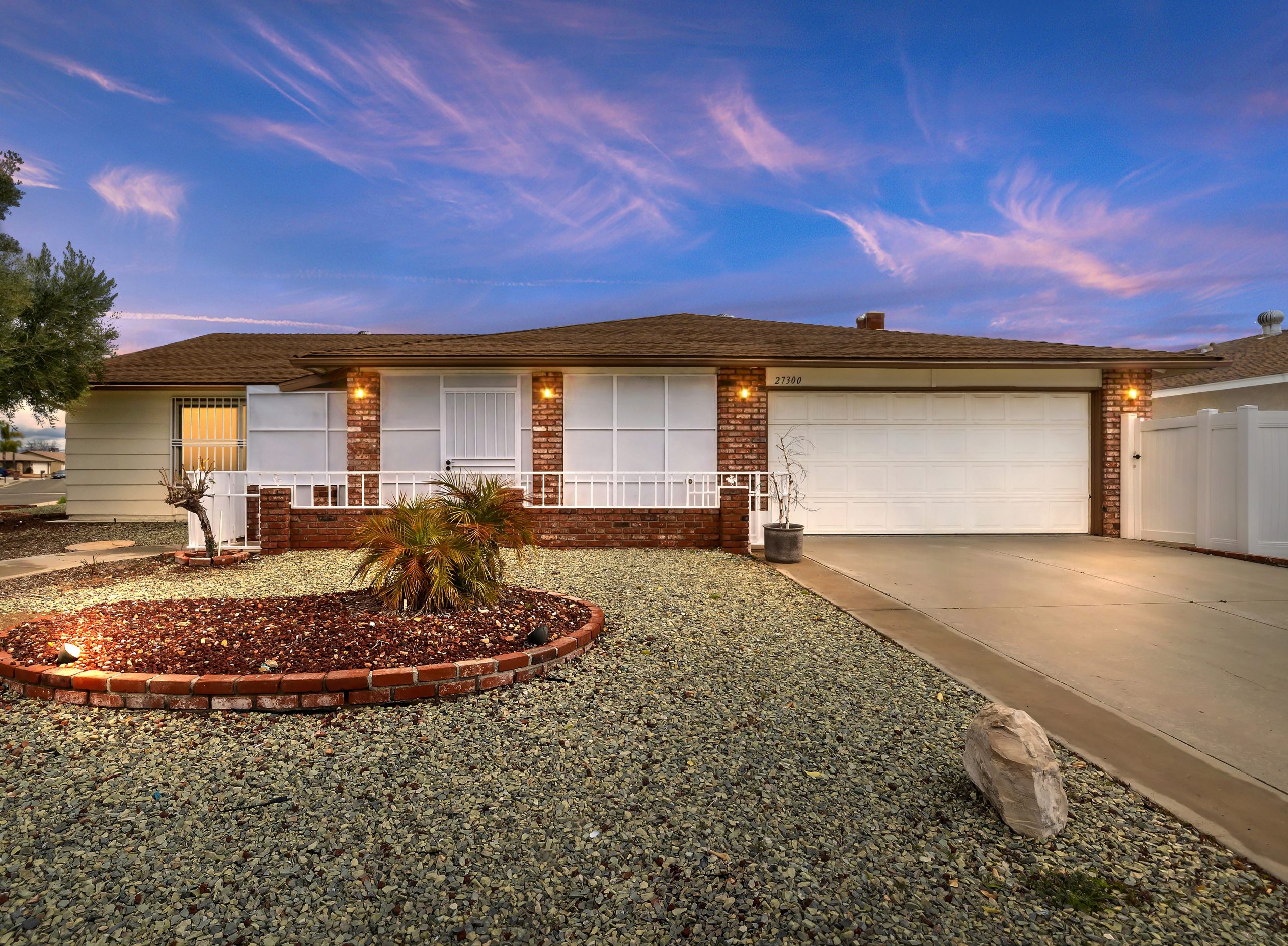 Represented Repeat Client_Ventan Dr., Menifee_Seller
Denise is a very good realtor and a true professional. She made the selling process so easy for me. I lived 1-1/2 hr away. After I gave her the house to list, I didn't need to do anything anymore. She did everything else for me, whether it's the yard, inside the house, things needed to be done after termite and home inspections. I never needed to go there again. She also did more than 1 opened house which was rather surprising for me. She did things above and beyond what was expected of her. I'm very satisfied with her and coldwell banker. Given the chance, I will definitely use them again to help me. The bottom line is, I'm very happy and satisfied.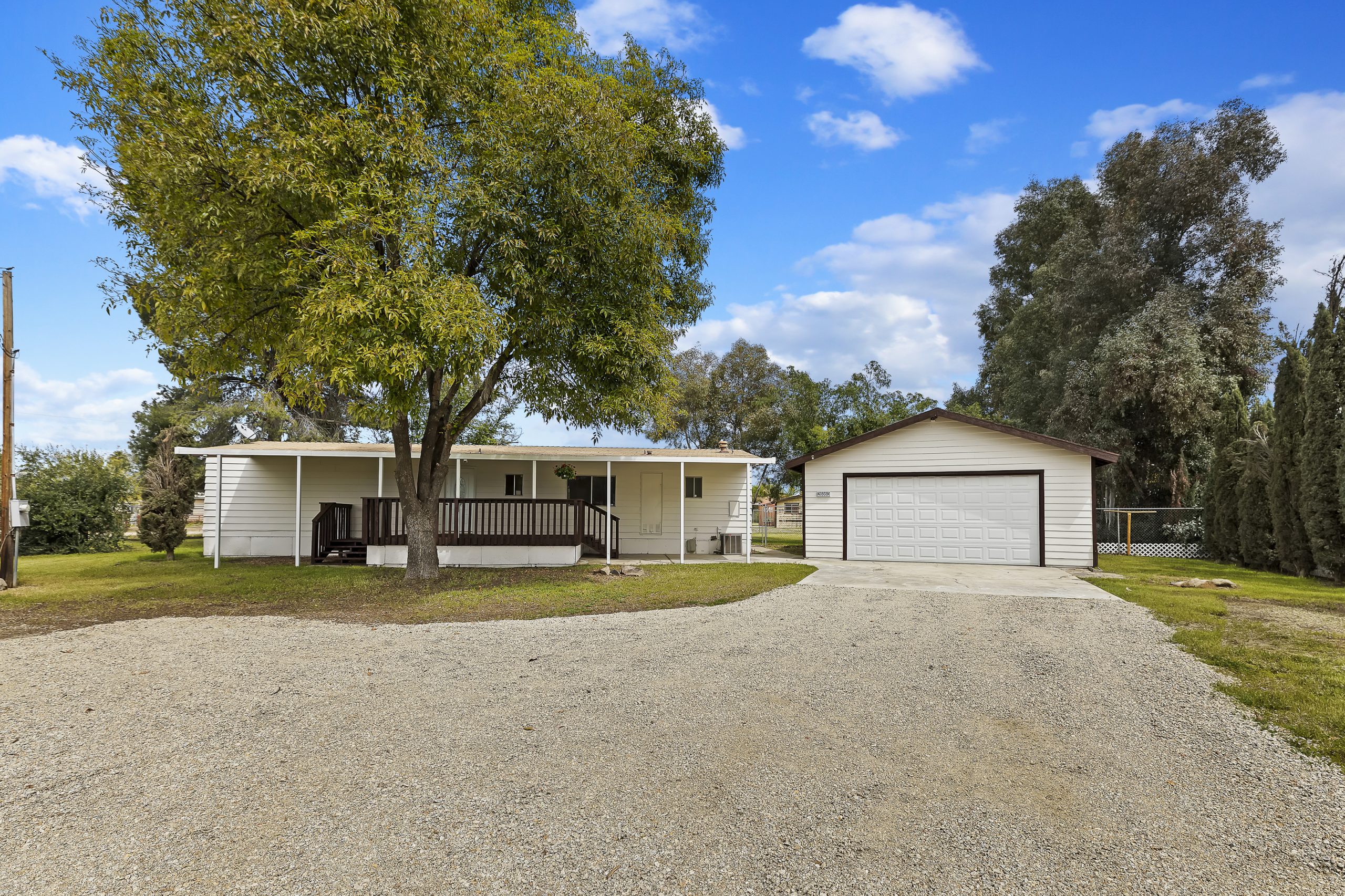 Represented Sellers_Manufactured Home on Land_Menifee

My husband and I got so lucky when we called Coldwell Banker in Menifee to ask some questions about selling our investment rental, (that in our opinion, is the best realtor in the world) answered the phone. We have bought and sold many properties but Denise's hard work to sell our house was awesome and professional. She was always on top of everything in a very timely matter and very easy to work with. We actually missed her after our fast sell was closed. We Highly Recommend her❣️ Thank You Denise🌷 Patricia Bayt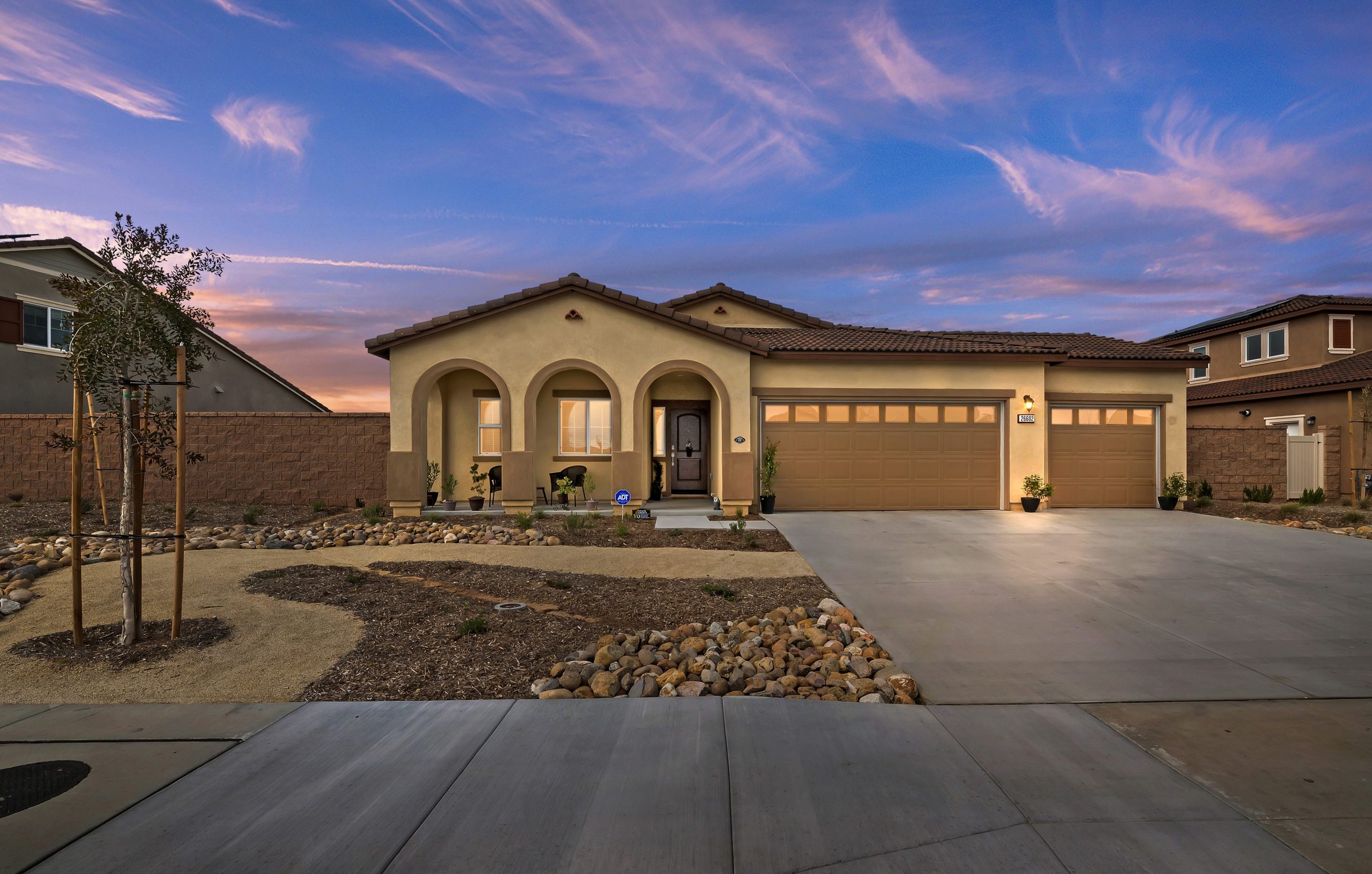 Represented Seller with DR Horton New construction sale in Menifee_Sold May 1, 2023
Words are not enough to describe what a positive learning experience I had working together with Denise Gentile/Coldwell Banker ABR Menifee. As a new resident to the state/city/county, I purchased & was able to sell a new build within 6 months, with Denise as my agent. I could not have gotten through this very stressful period without Denise' assistance. She is straight forward, knowledgeable and "in the know" of all things real estate. She used multiple resources to get the deal to close in less than 30 days! She was always reachable and responsive either by phone, text and/or email. She answered all my questions and had a positive vibe no matter the situation. She helped me prepare the home (she even bought boxes), stage the property for showings, used social media for maximum exposure, conducted open houses and found a great buyer! Denise payed attention to every detail within the entire transaction and kept me informed throughout. Again, words are not enough. Want 💯results? Denise Gentile.